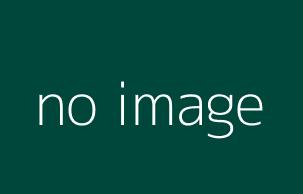 Simply Like Grandmas
with Meat Flavored Pasta Sauce
Serves:
Low Carb
Quick to make
Vegetarian
Gluten Free
Ingredients
1LB ground beef 
2 jars Del Grosso Meat Flavored Spaghetti Sauce 
1/4 cup grated parmesan cheese 
1 teaspoon oregano 
1 teaspoon basil 
1 teaspoon salt 
1 teaspoon pepper
Directions
In large frying pan, chop ground beef very finely and brown.
Strain fat and set aside.
In medium a sauce pan, combine the 2 jars of Del Grosso Meat Flavored Sauce, oregano, basil, parmesan cheese, salt and pepper.
Stir.
Add browned meat and continue stirring until well mixed.
Simmer over low heat for about 10-15 minutes, stirring occasionally.
Serve over your family's favorite pasta and enjoy!